Stories

of Paving
The Road To
Success.
Powerful narratives changing perspective and challenging the justice system's status quo from the change makers themselves. Listen on SiriusXM Triumph Channel 111, Saturday mornings at 9AM PST / 12pm EST. Urban View Channel 126, Sundays at 9AM and 3PM EST. You don't want to miss it.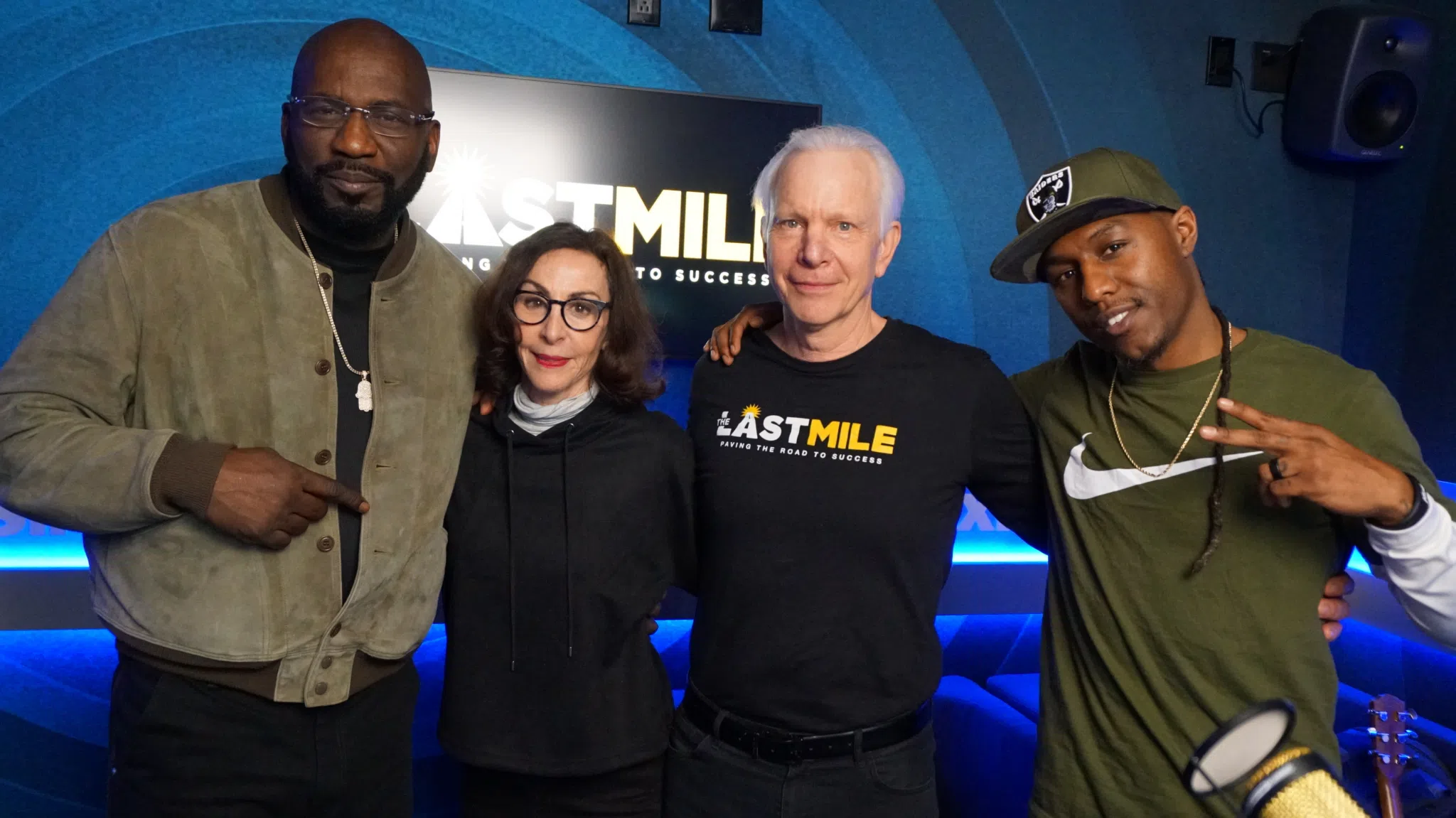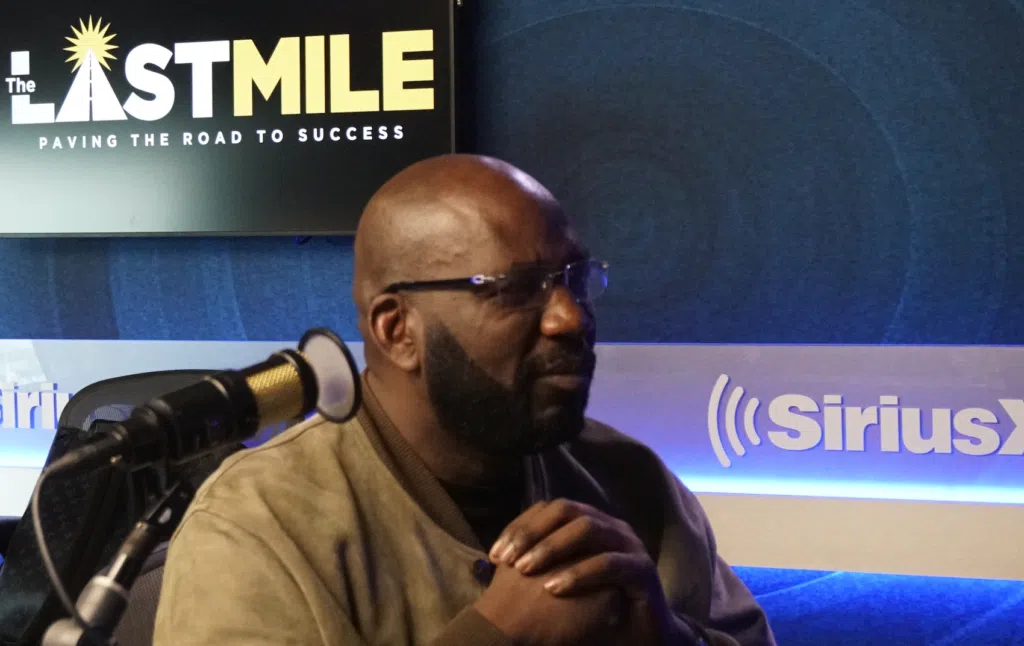 Stream the
latest episode
Did you miss us live on air? Stream this episode with Michael Harris, a leading criminal justice reform advocate. Michael "Harry O" Harris is an icon in the music and entertainment industry, and an example of hope and resiliency. Michael spent 33 years in prison but harbors no ill will towards the system that denied him a major portion of his life. There is a special moment in this episode that everyone will enjoy.
The Last Mile Radio shares
inspirational stories from justice-impacted people

who have experienced personal transformation and agents of change in the

evolution of the U.S. justice system.
Eric Abercrombie (AKA Maserati-E) was born in Oakland Ca. He was featured in the Emmy-nominated Documentary "Q-Ball". Eric learned sound design and film while incarcerated at San Quentin State Prison. His mission is to show the world that people should not be defined by their past mistakes or conditions and provide a glimpse of what can be accomplished if afforded the opportunity. Eric hopes to change the world by seeing it through a different lens.
Meet The Host
Chris Redlitz
Chris Redlitz is the co-founder of The Last Mile, the most progressive prison education program in the world. In addition, he is the Managing Partner of Transmedia Capital, one of the best performing micro funds in Silicon Valley, with over 100 portfolio investments. Early in his career, Chris received Ad Age's prestigious i20 award for his contributions to the development of interactive marketing and advertising. He has been a featured speaker at industry events for over two decades. Prior to cofounding a multitude of tech startups, Chris was part of Reebok's explosive growth and created one of the first specialty running stores in Southern California. Chris was an endurance athlete, competing in marathons and ultra marathons, cycling races and remains a health and fitness advocate.
Stream the
latest episode
Join us live on the air, Saturday March 4th at 9am PT / 12pm ET to hear Chris and E's first episode with Sway Calloway in New York's SiriusXM studio. You won't want to miss this. If you do miss us live, check back here the following week for the first episode, streaming on Soundcloud.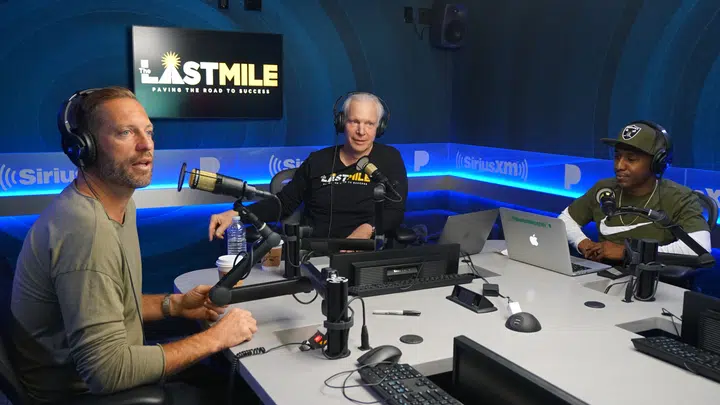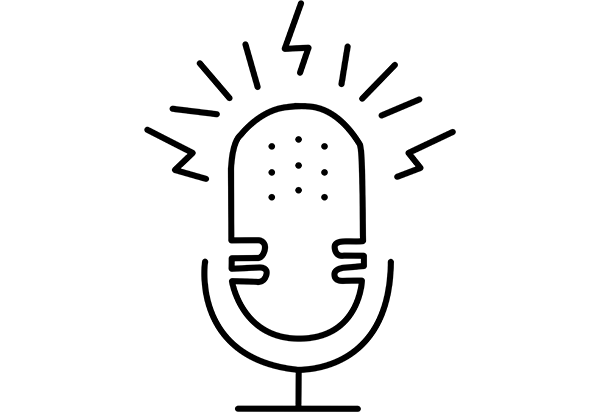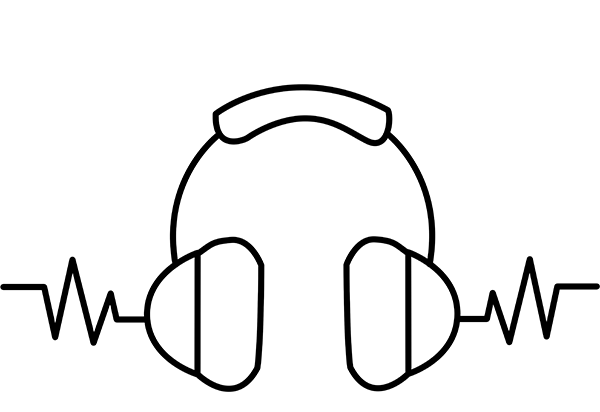 Listen to Previous Episodes