Stories

of Paving
The Road To
Success.
Powerful narratives changing perspective and challenging the justice system's status quo from the change makers themselves. Listen on SiriusXM Triumph Channel 111, Saturday mornings at 9AM PST / 12pm EST. Urban View Channel 126, Sundays at 9AM and 3PM EST. You don't want to miss it.
Most recent episode of The Last Mile Radio
EPISODE 12: EARLONNE WOODS
Did you miss us live on air? Stream this episode featuring Earlonne Woods, creator and host of the ground breaking podcast "Ear Hustle", which takes place inside San Quentin State Prison. Stream it now!
Rob Carter and James Basinger
Rapper, actor, television producer, and businessman
Catch Up on past Episodes
Want to see The Last Mile Radio interviews happening in real time? A handful of our episode have behind the scenes interview footage capturing all the aspects of the interview you might not see listening on air.
Indiana's governor talks about bipartisan support for prison education.
The challenges of the music industry and its effects on Tupac.
Impromptu performance with Maserati-E and Harry-O.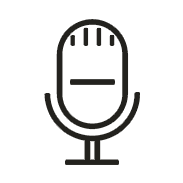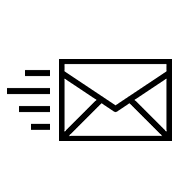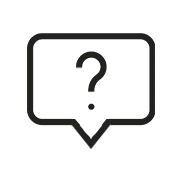 Send guests and show questions