Stories

of Paving
The Road To
Success.
Inspirational stories from justice-impacted people who have experienced personal transformation and agents of change in the evolution of the U.S. Justice System.
The Last Mile
Radio's Mission
The Last Mile Radio on SiriusXM is an inspiring and informative program that focuses on criminal justice reform, and the power of transformation. The show is hosted by Chris Redlitz, co-co-founder of The Last Mile, a prison education program, and the talented Maserati-E, a musician, audio engineer and former resident of San Quentin State Prison.
Each week, the show features guests who are experts in their filed, including formerly incarcerated individual who have successfully transitioned back to society, and justice system advocates from politics, sports, entertainment and business, who are having a significant impact on justice reform. The Last Mile Radio provides a platform for these individuals to share their stories, insights, and expertise with a wider audience. Listener can expect to hear inspiring stories of redemption and resilience, as well as practical advice on how to succeed in business and life. In addition to interviews, the show also segments on current events in the U.S. Justice System, updates on The Last Mile program, and calls to action for listeners who want to get involved in the fight for justice reform.
The Last Mile Radio is a powerful and uplifting program that highlights the transformative power of a united community, and encourages listeners to get involved in the movement for change.
Eric Abercrombie (AKA Maserati-E) was born in Oakland Ca. He was featured in the Emmy-nominated Documentary "Q-Ball". Eric learned sound design and film while incarcerated at San Quentin State Prison. His mission is to show the world that people should not be defined by their past mistakes or conditions and provide a glimpse of what can be accomplished if afforded the opportunity. Eric hopes to change the world by seeing it through a different lens.
Meet The Host
Chris Redlitz
Chris Redlitz is the co-founder of The Last Mile, the most progressive prison education program in the world. In addition, he is the Managing Partner of Transmedia Capital, one of the best performing micro funds in Silicon Valley, with over 100 portfolio investments. Early in his career, Chris received Ad Age's prestigious i20 award for his contributions to the development of interactive marketing and advertising. He has been a featured speaker at industry events for over two decades. Prior to cofounding a multitude of tech startups, Chris was part of Reebok's explosive growth and created one of the first specialty running stores in Southern California. Chris was an endurance athlete, competing in marathons and ultra marathons, cycling races and remains a health and fitness advocate.
The Organization Behind The Show
Turn 2 U Inc. dba The Last Mile (TLM) is an Oakland, CA based 501(c)3 organization whose mission is to provide opportunities for professional and professional growth for Justice-impacted individuals through education and technology training. Through prison education, transitional support and workforce reentry, TLM is disrupting the system of mass incarceration across the United States. In-classroom curricula and course material prepare students for meaningful employment in modern job roles including web development, software engineering and audio and video production. Students cultivate personal and professional development in alignment with the technical education and with the support of TLM reentry staff, volunteers, and a community founded on shared lived experience.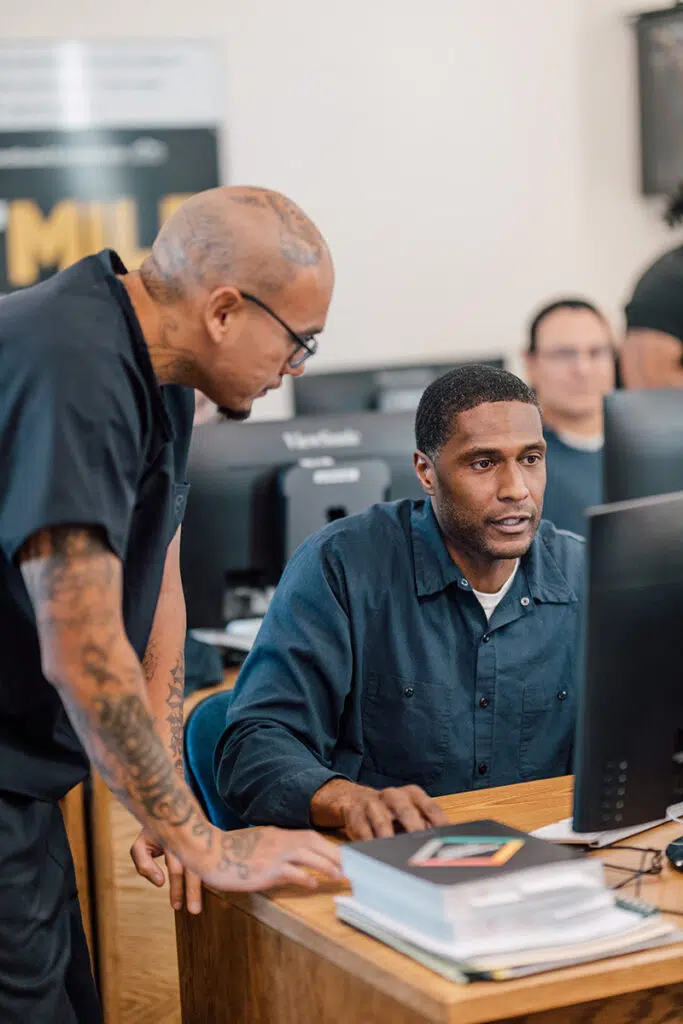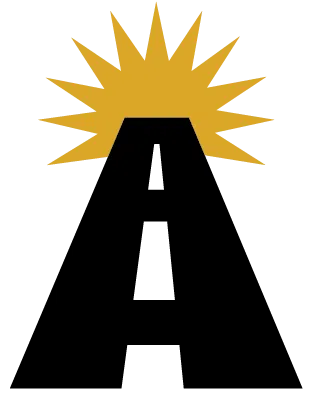 The Last Mile Mile's mission is to provide opportunities for
personal and professional growth for justice-impacted individuals

through education and

technology training.